Protect Your Wealth
and Your Rights During Divorce
Do you possess a substantial amount of property and assets? If the answer is "yes," then you may have more to lose during a divorce than others. When high-net-worth couples divorce, multiple issues may arise that are not associated with a typical divorce. High-asset divorces in New Hampshire involve complicated tax issues and the division of elaborate financial holdings and property, in addition to alimony and child support implications.
By seeking legal counsel from an experienced New Hampshire divorce lawyer at SekellaLaw, PLLC, you can rest assured knowing that we have the comprehensive knowledge and financial understanding providing trusted representation in these types of divorce cases. We represent both men and women involved in high net-worth divorce, bringing unfaltering professionalism to the table and the courtroom.
Asset and Property Protection
Some people will make every effort to avoid and prevent an accurate appraisal and division of the marital estate when confronted with the possibility of divorce. They may utilize tax shelters, multiple corporations, running personal expenses through business entities, taking or making loans, or utilizing home equity loans or lines of credit to deliberately hide assets and extenuate their true net worth.
At SekellaLaw, PLLC, our legal team of New Hampshire divorce attorneys will work closely with professional experts, including forensic accountants, tax experts, and appraisers for real estate and business, to calculate income and value assets, as well as explain tax consequences.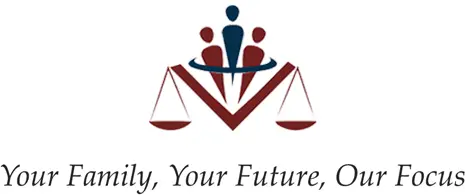 We offer guidance on the following issues related to high-net-worth divorce:
Your Premier Family Attorney
in New Hampshire
Are you worried about the outcome of your divorce case and your future? At SekellaLaw, PLLC, our experienced New Hampshire divorce attorneys provide sound, practical legal guidance to people facing a high net worth divorce. We are dedicated to protecting your assets, as well as your rights.
Contact us for a preliminary consultation by calling (603) 623-1003 today or sending us a message online. From our office in Manchester, we help clients throughout New Hampshire.