Divorce Lawyer in N.H. Preparing You
For What Lies Ahead
Family is often the most important aspect of one's life. The thought of divorce or legal separation can be traumatic, as the proceedings are often emotional and can drastically change one's life in unforeseen ways.
Divorce proceedings often involve intense questioning you need to be prepared for. Areas of tough questioning often include:
These legal areas may also involve concerns about domestic violence, abuse (both physical and verbal), and the possibility of a restraining order. The experienced New Hampshire divorce attorneys at SekellaLaw, PLLC, are ready to stand by your side and provide the necessary legal and relational support you need.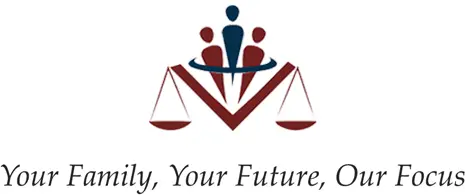 Uncontested and Contested Divorce in New Hampshire
There are two kinds of divorce, each with differing requirements and anxieties. An uncontested divorce is straightforward, as both parties agree to get a divorce and are able to come to an agreement on property division and child custody. A judge is involved, but the process is expedited and often involves fewer legal fees.
A contested divorce is more demanding, as the parties cannot come to an agreement concerning some area in dispute. These cases are often lengthier and more expensive, and involve a judge making final determinations in the areas where the two spouses could not come to an agreement. In this case, you need a New Hampshire divorce lawyer to fight for your rights.
Experienced Divorce Lawyers in New Hampshire
We at SekellaLaw, PLLC, have provided our legal assistance to many individuals in cases of divorce and legal separation. We are client-centered in our approach, meaning you are our first priority, and your betterment is our chief goal. Furthermore, we will not sugarcoat the situation to you, but will be frank and forthright to inform better and prepare you for what lies ahead. Besides, we will walk with you through this difficult time, and we can provide the necessary support you may be lacking as your divorce lawyer in New Hampshire.
If you are entering into divorce proceedings or are seeking a legal separation, our knowledgeable New Hampshire divorce lawyers are ready to represent your best interests throughout your divorce. Contact us online or call (603) 623-1003 today for a preliminary case review.