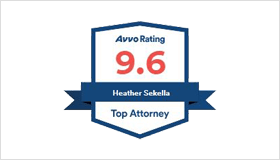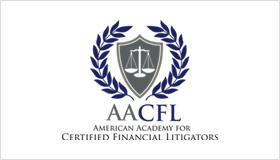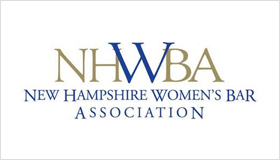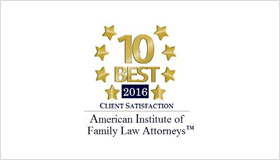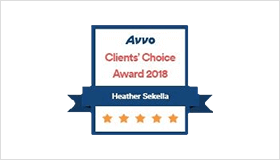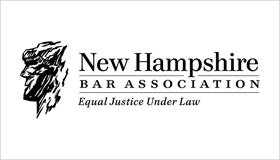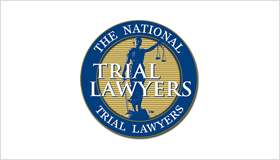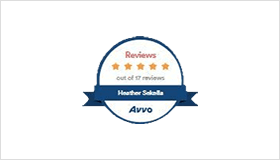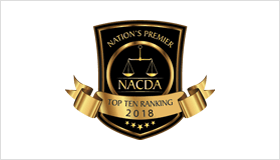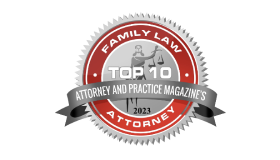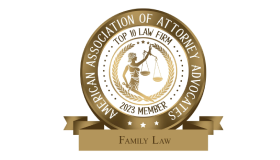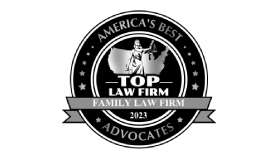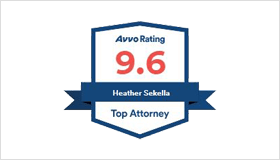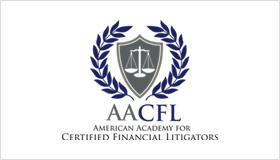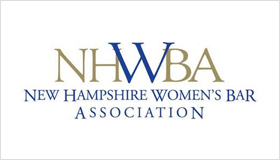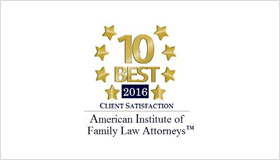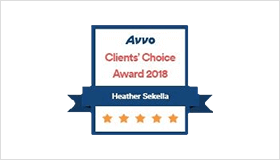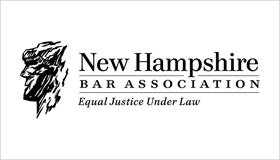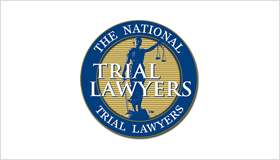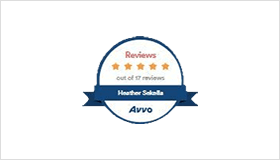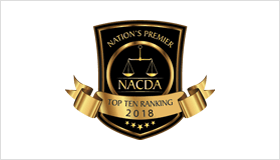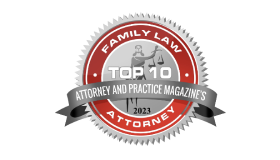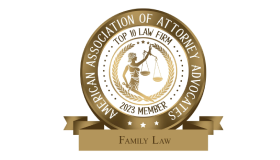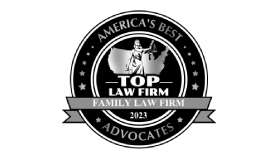 Why SekellaLaw, PLLC,
Is The Right Choice
When your future is on the line, it is important to employ a trusted family law attorney in New Hampshire who can help you navigate the legal complexities of a high-end divorce, emotional custody issues, and life-altering financial determinations. At SekellaLaw, PLLC, our dedicated team is fully prepared to take on complex legal matters involving you and your family in a straightforward manner that leverages the facts to produce positive results.
Why Do Well-Established People Throughout New Hampshire Trust Us With Their Family Law Matter? Here Are Just a Few of the Reasons:
Let Us Prepare a Personalized Strategy for You
Your first step toward securing the future you want is to talk to an experienced New Hampshire family lawyer. No matter what issues you are facing, we are committed to protecting your rights and devising a legal strategy that is based on your goals, your needs, and your particular situation.
At SekellaLaw, PLLC, we are dedicated to providing you with the legal support you need to protect yourself, your children, and your finances. Contact us today to find out how we can help you reach your best possible tomorrow. Call (603) 623-1003 or send us a message online today.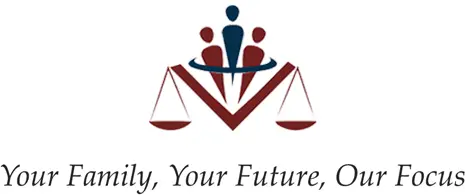 We understand that whether you are contemplating or going through a divorce, you need someone to listen and provide you with straightforward information and legal advice about your options. By getting to know our clients and hearing about their goals, we can more effectively serve you.
Thorough and Professional
When it comes to decisions that will affect your future, we focus on the details to make sure your property division is accurate and equitable. At SekellaLaw, PLLC, our New Hampshire divorce attorneys take pride in providing professional service and will keep you up to date on your case progress at all times. We are an experienced New Hampshire family law firm that is dedicated to protecting your future, your children, and your financial status.
We are honored to help our clients shape their futures through skilled legal advocacy. Call an experienced family law lawyer today at (603) 623-1003 to schedule a consultation to discuss your legal options. You can also contact us by filling out our online contact form.